ALTERNcloud exists to provide digital services to businesses and organizations in a variety of sectors and industries – from international news organizations and family advocacy nonprofits to tech startups and political organizations. We'd like to regularly feature existing clients to give you an idea of how our services are being utilized.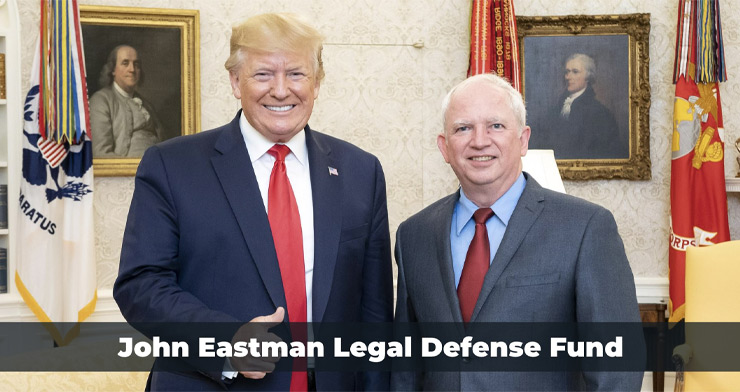 Former lawyer of Donald Trump, John Eastman is using three products from ALTERNcloud as he fundraises online to sustain his legal defense: Virtual Private Cloud for website hosting, Edge DNS for internet domain routing, and our newest product – Edge CDN.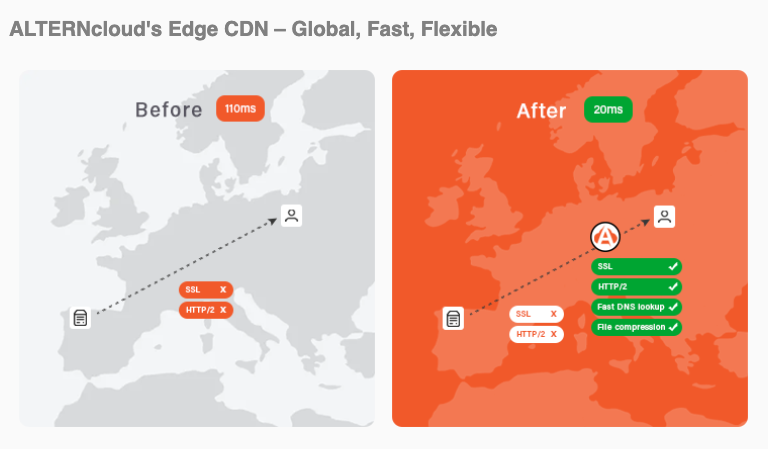 Our next-gen Edge CDN, powered by 150+ Points of Presences worldwide, stores popular content such as video close to users, reducing latency and improving page load times. Furthermore, ALTERNcloud CDN can easily protect servers from overloading during unexpected traffic surges or denial-of-service (DDoS) attacks. Our Edge DNS services enable our client's website to avoid downtime and improve domain performance with an average query resolution of 30 milliseconds or less.
I understand firsthand how important it is to keep a website fast, secure, and optimized for video and livestreaming. This allows users to have a stellar experience, which supports important online conversion rates like new sign-ups and increased online giving!
I encourage you to look into these products from ALTERNcloud and consider how they can assist you in reaching your online goals.
Learn more about our product suite in the full email message.