This month, I was honored to participate as a panelist at the European Congress of Families in Croatia, partially funded by the European Parliament, and organized by the ECR party (its President being Giorgia Meloni, the current prime minister of Italy). The panel was titled "Family & Technology: Great New Possibilities and Greater Dangers in the Digital Era," and I had a fascinating discussion with members of the European Parliament and international business and technology experts on using technology for both good and evil, and how we can develop positive technology.
I am pleased to have represented ALTERNcloud amongst other prominent businesses and organizations such as Rivada Networks, Campaign Sidekick, Solidarity HealthShare, and the associate producer of the Sound of Freedom movie.
Other interesting panels at the European Congress of Families included:
Family & Culture: Bringing universal values back to the EU mainstream
Family & The Economy: Can they grow together?
Family & Demography: Battling low birth rates in the EU with pro-family policies
Family & Education: Putting parents in the center of the system that pushes them aside
Family & Business: 'Made by a Family' as a driving principle of the EU and Western economy
Family & Security: Avoiding social chaos with safe family-friendly communities in the EU
As a father of eight, I know firsthand how important it is to not only protect the next generation in our increasingly technology-driven world, but to ensure that they have access to safe, value-based, family content. I feel so strongly about this that I couldn't just sit back and watch as Big Tech makes biased decisions that affect our privacy and access to information.
That's why I created an alternate technology to support ostracized businesses and organizations – ALTERNcloud. While it's important to generate safeguards for websites, social media, and email, I think the development of digital infrastructure that supports the creation and distribution of family-centered, pro-life, or conservative content is critical.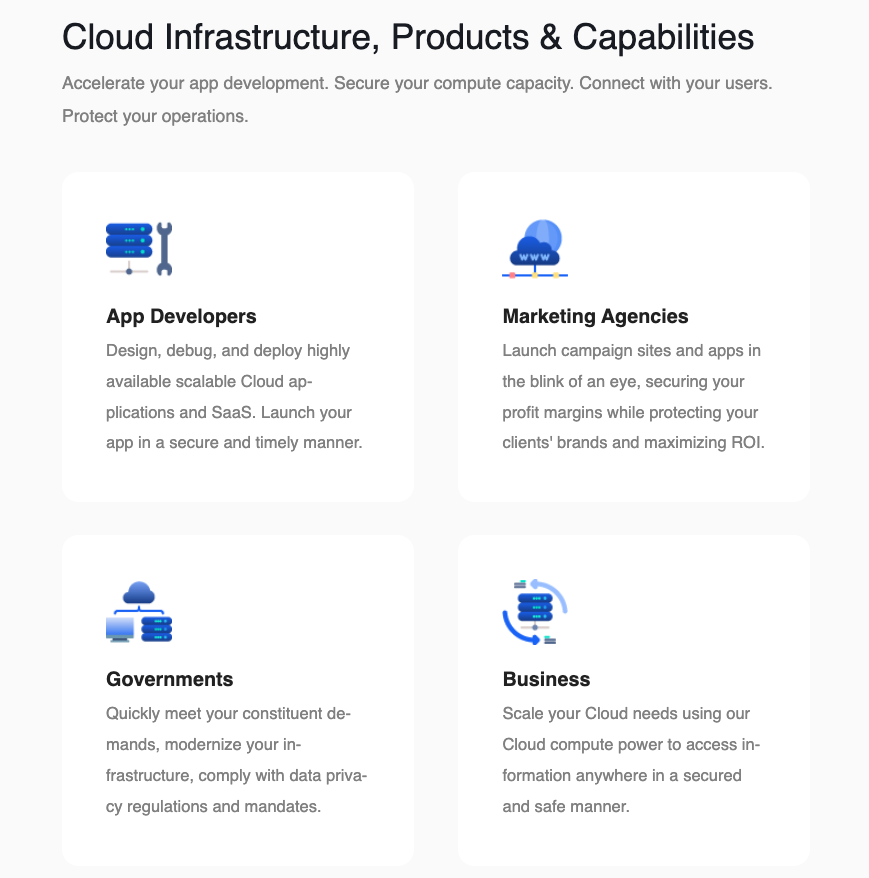 Giant corporations and conglomerates suppress, de-platform, or cancel content that they disagree with, but family-safe apps, conservative websites, and Christian social accounts must be free to function securely online. That's where ALTERNcloud can help. ALTERNcloud can make this happen now for your business. I encourage you to take a look at our product suite and share about ALTERNcloud with business owners and individuals who would benefit from our services.
Learn more about our product suite in the full email message.